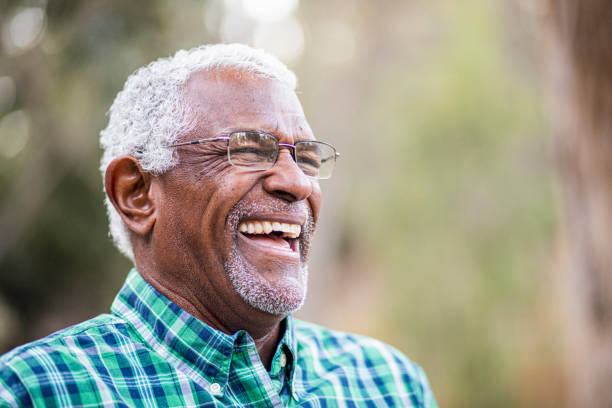 For those suffering from tooth loss, dentures can be a great way to restore their smile. Dentures, also known as false teeth, are removable dental prosthetics that are specifically designed to fit in the mouth and replace missing teeth. They are custom-made to look, feel, and function like natural teeth. 
Dentures can be an effective way to improve your appearance and your confidence. Having a complete set of teeth can have a dramatic effect on how you look, talk, and chew. Dentures can also help you maintain the structure of your face and jaw, as well as help you to avoid the need for further dental work.
Dentures come in two different types: complete and partial. Complete dentures replace all of the teeth in either the upper or lower arch of the mouth, while partial dentures replace some teeth and bridge the gap between remaining teeth. Depending on your needs, you may be able to get either type of denture.
The process for getting dentures usually starts with a consultation with your dentist. During this visit, you will discuss the type of denture that is best for you, as well as any other treatments you may need, such as extractions or gum surgery. Your dentist will then take impressions of your mouth to create the dentures.
As part of your next dental appointment, you will have the opportunity to try on your dentures to ensure that they are comfortable. Your dentist will make adjustments if they are not. Following your approval of the fit, your dentist will fabricate and deliver your dentures.
When you get your dentures, you'll need to get used to them. This may take some time as they can feel strange in your mouth. You may experience some discomfort as you adjust to them. It's important to practice speaking, eating, and drinking with your dentures. Your dentist may also give you tips on how to best care for them.
Dentures can be a great way to restore your smile and boost your confidence. With proper care, your dentures can last for many years. However, it's important to keep in mind that you may need to get them adjusted or replaced over time. You should also make sure to visit your San Diego cosmetic dentist regularly for check-ups and cleaning. 
If you're considering dentures to restore your smile, talk to your dentist to find out if they are the right choice for you. With the right care and attention, you can enjoy a beautiful, healthy smile for years to come. For more information, please contact Paul Taylor, DMD- Advanced Dentistry to schedule a consultation. 
Paul Taylor, DMD- Advanced Dentistry
4320 Genesee Ave., Suite 101