Maintaining a Healthy Mouth for Men | San Diego CA Cosmetic Dentist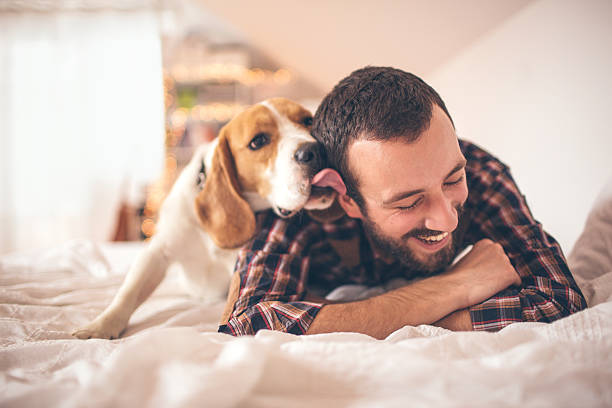 The importance of dental examinations and treatment for men should not be underestimated. According to the Academy of General Dentistry (AGD), men lose an average of five teeth by the age of 72. The number increases if you are also a smoker. Keep your mouth healthy by following these tips. By following these tips, men can overcome the odds against their oral health.
Understanding the basics
Periodontal disease, or gum disease, is more common in men than in women. Men are also more likely to develop oral cancer and throat cancer, as well as lose more teeth than women. In a survey conducted by the American Dental Association, it was found that 45% of men felt that they did not need to visit the dentist. This is a troubling statistic for a group that is more likely to suffer from oral health complications. We can identify problems early with the help of a visit to our office.
Factors that pose a risk
There are certain medications that can directly affect your teeth. In addition, some drugs can cause side effects such as dry mouth, which decreases saliva production. Saliva plays an instrumental role in maintaining the strength of the enamel on your teeth. It has been shown that smoking or chewing tobacco, including electronic cigarettes, can increase your risk of developing oral cancer and other oral health problems. Wear a mouthguard if you play sports, especially football or hockey, to prevent extensive damage to your teeth. Energy drinks and sports drinks should be avoided or limited, as they contain acids and sugars that may cause tooth decay.
Periodontal disease
Periodontal disease is more likely to affect men than women. Hardened plaque builds up on teeth and gums, causing periodontal disease. Known as tartar, this buildup can cause inflammation of the gums. Periodontal disease has been linked to an increased risk of strokes, heart attacks, diabetic complications, and more. We recommend that you schedule an appointment with us if your gums are red, bleed easily, or are sore. In order to determine the most appropriate treatment for you, our experienced, professional dental team will conduct an assessment of your gum health.
Here are some steps you can take at home.
Our office will provide you with a complete dental examination and cleaning, but you should also practice proper oral hygiene at home each day. Start by brushing your teeth twice a day for two minutes each time. Use the appropriate toothpaste when brushing your teeth. If you are not certain what type of toothpaste is suitable for you, please ask our team. Don't forget to use dental floss as well. Maintaining your dental health at home will simplify your next visit to our office.
It is critical for men to take proper care of their teeth. Maintain good brushing and flossing habits at home. Avoid sugary or acidic drinks, tobacco, and smoking, and keep our office informed about any medications you are taking. This will reduce your risk of developing decay and oral disease. Maintain a healthy smile with regular visits to our San Diego cosmetic dentist.
Contact Paul Taylor, DMD- Advanced Dentistry if you want more tips on keeping your mouth healthy or to schedule your next dental examination.
Paul Taylor, DMD- Advanced Dentistry
4320 Genesee Ave., Suite 101