Welcome to the office of Dr. Paul Taylor
San Diego, CA Dentist
Don't let your dental benefits go to waste!
Take advantage of your benefits before they expire at the new year.
-1364
Days
-18
Hours
-48
Minutes
-43
Seconds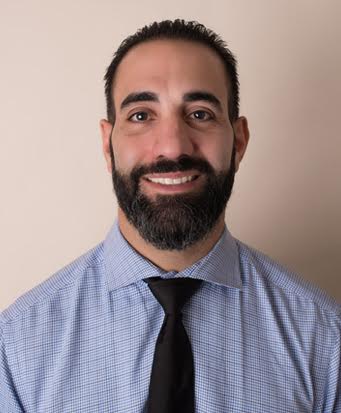 I have been practicing general and cosmetic dentistry with an emphasis on aesthetics and full mouth rehabilitation since graduating from Temple University in the year 2000. Previously, I attended UCLA for undergraduate work from 1992 to 1996 and earned a Bachelors of Science in Biochemistry.
After having acquired a solid foundation in general and cosmetic dentistry while interning with Dr. Bruce Crespin—founder of Esthetic Professionals—I went on to establish my own practice in San Diego. With over 12 years of experience, I continue to grow this practice with a careful consideration for patient comfort and education. I invest in a thorough pre-treatment phase, discussing and exploring options, guiding my patients to the most beautiful, healthy, natural smile.
My practice has grown rapidly throughout the years, with two centralized Clairemont locations. I continually rely on the expert assistance from my Associate Dr. Jann Ramos, and entire staff to provide families with personalized and gentle patient care, always keeping in mind that each and every patient deserves a healthy and beautiful smile.
I truly count on my job as fun, and I enjoy it as much as my leisure activities. My other interests include overall fitness training, yoga, snowboarding, and travel.