Testimonials
Dentist in San Diego, CA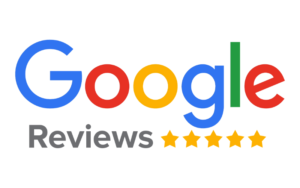 "
I've been going to Dr. Taylor for four years and have had nothing but great visits. The staff is always friendly and welcoming. Recommended to everyone I work with!
"
"
Excellent experience. Barely any wait time. They had the latest equipment and I was able to high quality pictures of my teeth.
"

"
Everyone at Dr. Taylor's office are very nice. I just had a cleaning done and am very happy with the work they did. They don't try to upsell you on work that really doesn't need to be done. They are on time with their appointments. Happy Customer!
"

"
Dr Taylor and his staff are wonderful. As a new patient I felt very welcomed and never pressured. The hygenist was very gentle during my cleaning. They explained my treatment plan and what was be covered by my insurance, very thoroughly. I will definitely be back next year!
"

"
VERY PROFESSIONAL & CLEAN! – HIGH TECH & STATE OF THE ART EQUIPMENT!!- A Lovely Staff that made you feel safe, calm & Welcome – LOVE THIS DENTIST! – won't go to Another & Very Up to date & a Wonderful Location!
"