The Link Between Oral Hygiene and Heart Disease | Cosmetic Dentist in San Diego CA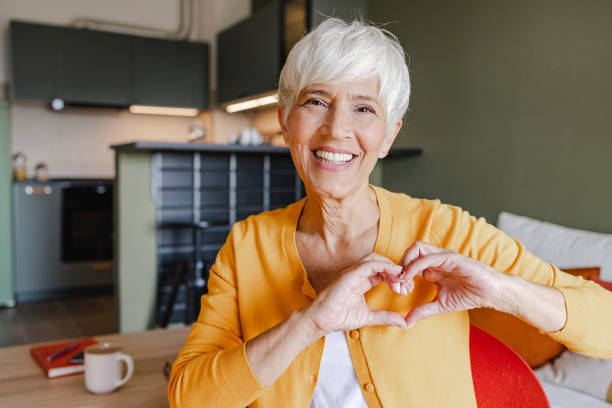 A human body is composed of a number of interconnected systems and organs. It is unfortunate that issues that affect one particular area of your body can also affect the health and function of other areas. There has been a growing body of evidence linking gum disease with heart disease in recent years.
Despite the fact that the exact reason for the link is still being researched, people who suffer from gum disease are almost twice as likely to develop heart disease. It is estimated that nearly half of all Americans have undiagnosed gum disease. In the United States, heart disease is the leading cause of death, making it imperative that you maintain a healthy heart. Maintaining healthy gums may be the first step towards achieving this goal.
The presence of gum disease may contribute to the development of heart disease, but it is not the only cause. You should also maintain regular appointments with your primary care physician to ensure that your overall health is being monitored. Your heart's health may also be affected by other factors and lifestyle choices.
Exercise and diet are essential.
Maintain an active lifestyle by participating in activities you enjoy, such as walking, riding a bike, playing sports, or practicing yoga. It is recommended that you avoid foods high in starch and sugar, including carbonated soft drinks, since they can also damage your teeth.
Avoid smoking.
Regardless of whether you smoke or vape, nicotine negatively impacts your cardiovascular system and can damage your teeth, gums, and lungs. According to recent studies, vaping can result in a rapid reduction in the number of healthy cells lining the top layer of your mouth. In order to maintain a healthy mouth, these cells play an important role.
Make sure you brush your teeth.
In addition to being the most basic part of oral hygiene, it is also the most effective. Maintain good oral hygiene by brushing and flossing at least twice a day.
The more balanced you are, the more frequently you exercise, and the more you pay attention to your teeth, the less likely you are to develop heart disease.
In the same way as with other diseases, preventing gum disease alone will not completely eliminate the risk of developing heart disease. To maintain a healthy body, however, you can take a proactive approach, beginning with the condition of your mouth.
Please contact Paul Taylor, DMD- Advanced Dentistry to schedule your next appointment. We are here for you.
Paul Taylor, DMD- Advanced Dentistry
4320 Genesee Ave., Suite 101