Meet Our Team
San Diego Dental Office
MEET THE FRONT OFFICE/ADMIN
Loraine, Treatment Coordinator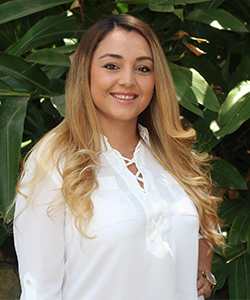 I have been in the dental field since 2008 and joined Dr. Taylor's in 2015. My day to day responsibility is to educate patients of their treatment options and also go over financial options. I am here to help with any questions or concerns patients may have. We strive to make sure every patient is comfortable and satisfied with their treatment. I love being apart of a team that makes sure our patients are happy with their beautiful smile! Outside of the office, I enjoy spending time with my son and our two German Shepherds.
---
Monique, Office Assistant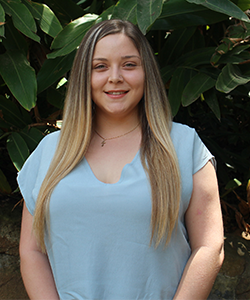 I've had the pleasure of being part of Dr. Taylor's team since 2014. During my time here, I have built friendships that have made coming to work every day fun! From helping out with answering telephone calls, checking in patients, making sure the office is stocked with all the essentials to make the day run smooth, and organizing and sending out mail, I love being able to be a helping hand in the office. Outside of work I love to go shopping, work out with friends and take my Morkie (Maltese Yorkie), Beemer to the beach to run around.
---
MEET THE HYGIENISTS
Liz M., Dental Hygienist
I have been working for Dr. Taylor since 2006. I always look forward to meeting new people, and helping to educate my patients on their dental health and staying healthy even outside of our practice. I love making sure that each person I see is comfortable and happy, and leaves our practice with a big smile on their face! In my free time I enjoy traveling, food, and good wine. Im also an animal lover!
---
Lori, Dental Hygienist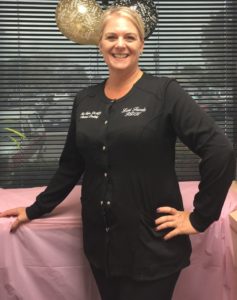 I joined Dr. Taylor's team in 2006. I understand that many of our patients feel nervous about visiting the dentist, and I strive be as gentle and understanding as possible so that our patients feel comfortable and respected. Meeting new people is the highlight of my day, and I always look forward to building relationships with them. I am married with one daughter and a cat. In my free time I like hiking, cooking, decorating, walking, and dancing. I also like to go on weekend getaways.
---
Andrea, Dental Hygienist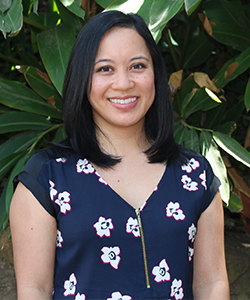 Bio coming soon!
---
Eva, Dental Hygienist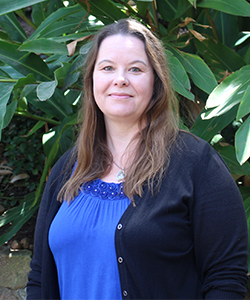 Bio coming soon!
---
MEET THE ASSISTANTS
Dalila, Dental Assistant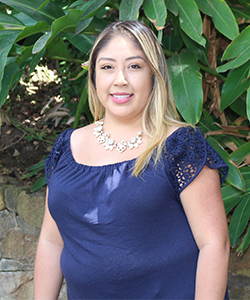 Our office is like a big, happy family. We all work well together and we all help each other so that our patients receive the best care possible. I enjoy seeing how grateful our patients are to have healthy smiles, and I'm glad to know that I am able to help them keep their smiles looking good for a lifetime. My favorite part of my job is seeing how happy patients are with their results and how relieved they are that they had a pleasant experience. In my spare time, I like to hang out with my coworkers and grab a bite to eat. Every now and then I like to work out and spend time with my family.
---
Vanessa, Dental Assistant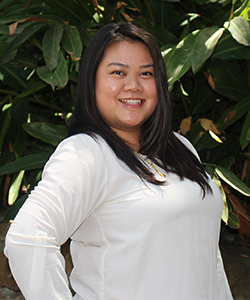 I do my very best to make sure my patients are comfortable and enjoy their time spent at our practice. I enjoy being around people, especially when I know I am helping them improve their overall health and wellness for the rest of their lives. I am proud of the way that our team is able to meet the needs of so many unique individuals. We have such a fun team here; we're always laughing and we all work together to provide the best care possible to our patients. Outside the office, I love outdoor activities with friends and family. I'm a big fan of the Miami heat and a TV junkie!
---
Jennifer, Dental Assistant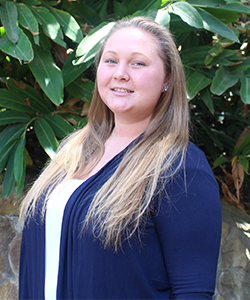 That moment I see a patient smile when looking in the mirror after treatment gives me so much joy. That is the most satisfying part of my job! I get to assist Dr. Taylor and our team in creating healthy, beautiful smiles every day. I care about how each patient feels, and I enjoy being able to answer their questions and help them overcome any anxieties they may have about their treatment. Working with this team has been amazing. Everyone is always willing to take time out and teach. In my free time, I love to be with my wonderful son Christopher, who always knows how to make me smile and laugh.